Engage with your customers across channels, applications and social media platforms. Use our No-code platform and get your own chatbot up and running in no time.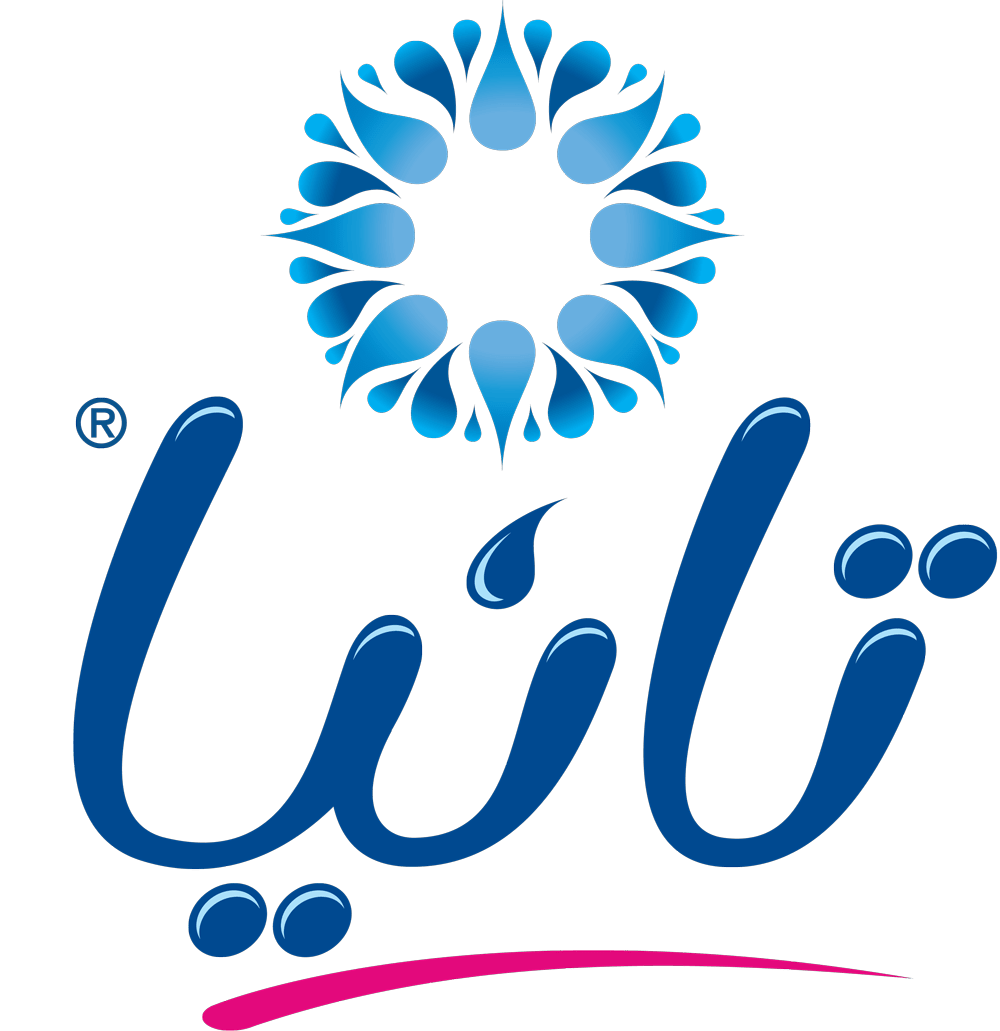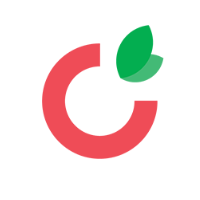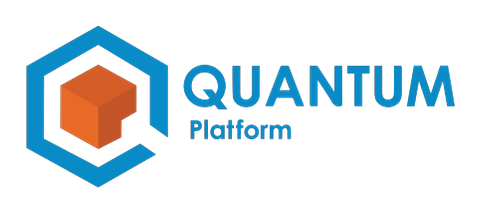 Generate More Orders on WhatsApp
Give your customers an easy way to connect with your business and place an order without the need to create an account. Customers are more likely to place an order if it looks like a conversation.
Automate Customer Care on Twitter
From the first visit to the final purchase, ChatBot lets you delight customers at each step of their buying journey. Brands using Hudhud Chatbot see up to 70% automation of their customer care activities.
Be Available Everywhere, 24x7
Customers expect to find you on Twitter, Instagram, WhatsApp, ..etc. We help you maintain your presence and responsiveness across different channels. It gets only better when you use Hudhud Chatbot to streamline and automate your conversations.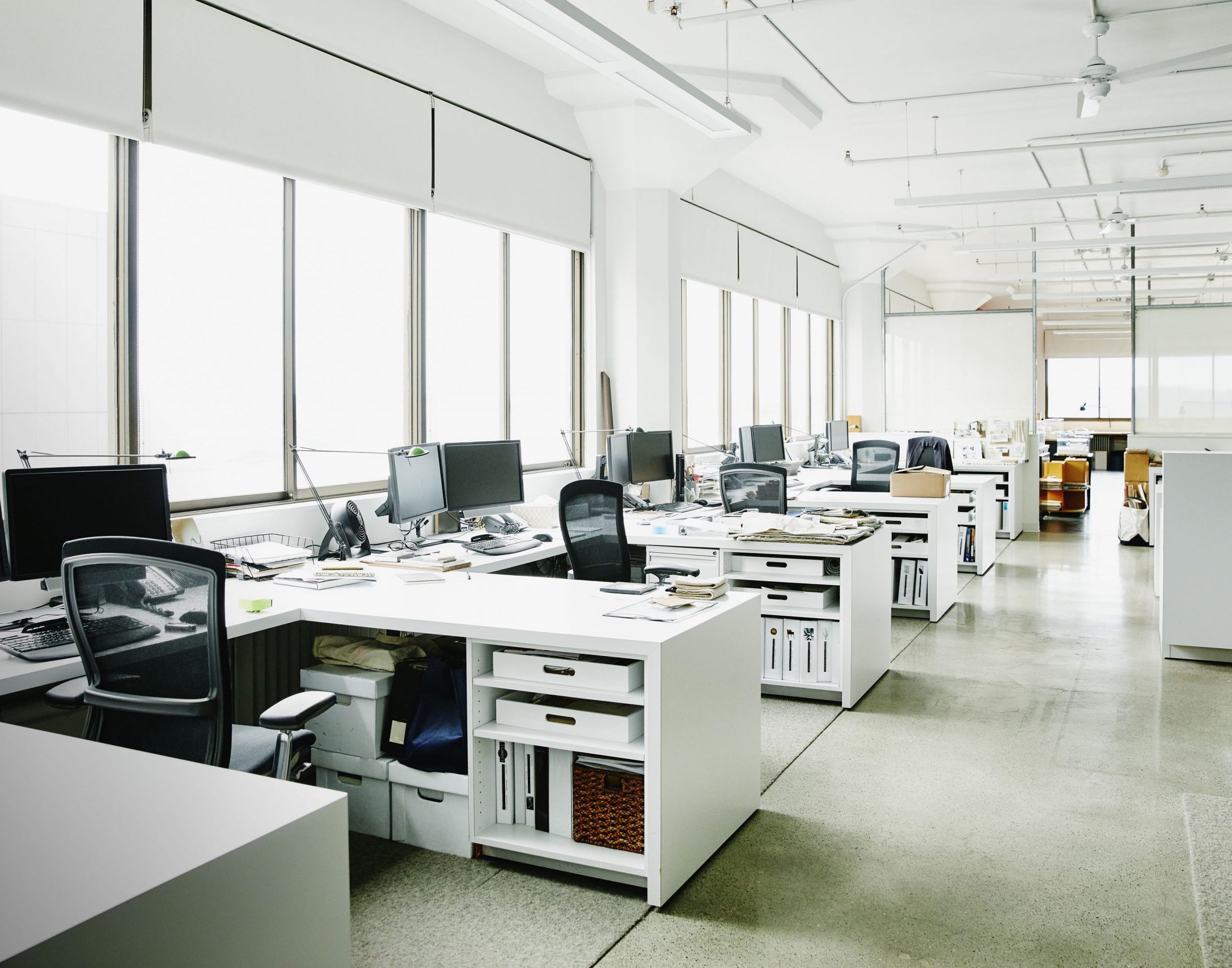 No-Code Chatbot Builder
Drag-and-drop builder.

Deploy your chatbot in minutes.
Arabic-First NLP
AI engin that understands Arabic & English.

90% accuracy in intent detection, entity extraction.
Unified Inbox
WhatsApp, Twitter, Instagram & many other channels in a single inbox.

Your chatbot and your agent will love working together.
Integrations
Customers want to connect with you using their favorite communication channels. Integrate Hudhud with multiple platforms to make sure you are there for them.
Frequently Asked Questions